NSPCC 2019
PCC Week Event
September 26, 2019
Welcome to Nevada Sierra Postal Customer Council.
The Nevada Sierra Postal Customer Council website was built to help educate mailers through out the Northern and Southern Nevada area on how to best use USPS services. There are many advantages to participating in PCC events and becoming part of the PCC.
Benefits of PCC Membership
It's "Nice" to belong to a PCC!
Networking - Hear how to put others' best practices to use for you.
Information - Help your business be more productive.
Communications - Interact with mailers, vendors, and Postal Service professionals..
Education - Learn how the Postal Service can help your business become more profitable.
All businesses that use the mail as communication and fulfillment media with their customers will benefit in the PCC's regular networking forums to maintain a close working relationship with their postmasters and other postal managers. These events provide opportunities to meet other mailers, mailing experts, vendors from the mailing and fulfillment industry, and managers from the Postal Service to discuss issues that affect a single business or the whole mailing industry.
PCC members communicate information, ideas, and best practice suggestions on new Postal Service products and services and their own internal operations. This interaction provides productive money-saving and revenue-generating ideas to enhance their use of Postal Service products and services to meet their business needs.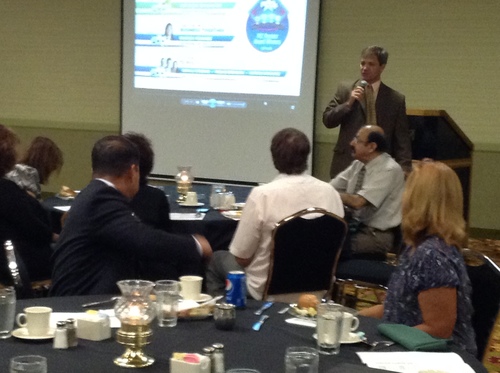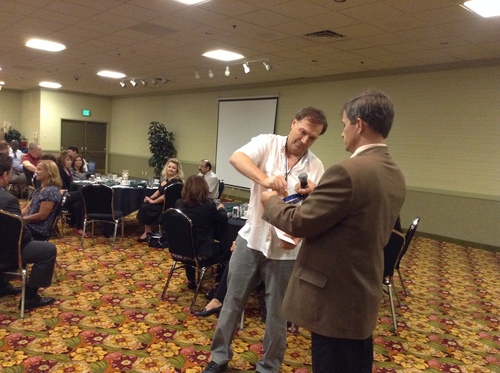 If you have any questions about the Nevada Sierra Postal Customer Council please contact us at the number below.
Gene Barton
PCC Coordinator
1001 E. Sunset Rd RM 2009
Las Vegas NV 89199
702-361-9544
FAX 702-361-9213
email: Eugene.Barton@usps.gov